Memphis Warehouse Information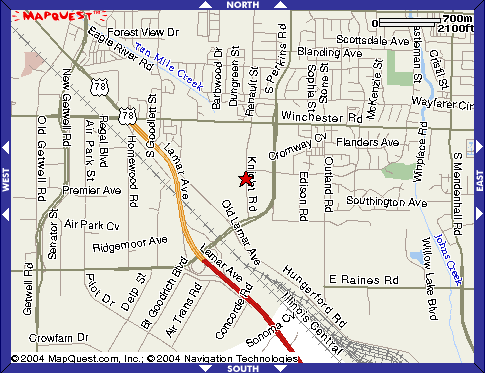 3791 Knight Rd
Memphis, TN 38118
901-362-5554
Pick-Ups
Pick-up hours at all Staton locations are 8:00 a.m. to 5:00 p.m. local warehouse time Monday through Friday.
To help insure the safety of our customers and staff, we do not accept cash in our customer pick-up areas. All pick-up orders that are on cash terms must be paid with a cashier's check.
When pickup up an order, please allow two hours for processing from the time you place the order. Also, please assist us in assuring that you have obtained the correct merchandise prior to your departure from our facility.